Click HERE for the Appetizers Recipe Page
Just a little something to whet your appetite...
Miscellaneous Photos of Drinking
and stuff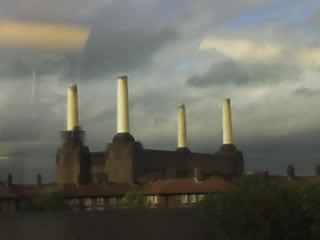 For all you Pink Floyd fans. Shot from the Eurostar enroute to Brussels from London.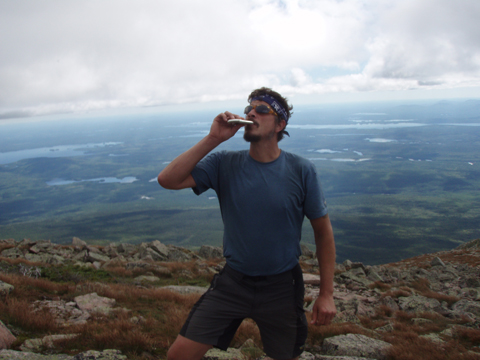 Mike "Raincheck" Redding having a sip high atop the Appalachian Trail. ("Thanks, Dave! The 18-year old scotch was just the tonic!")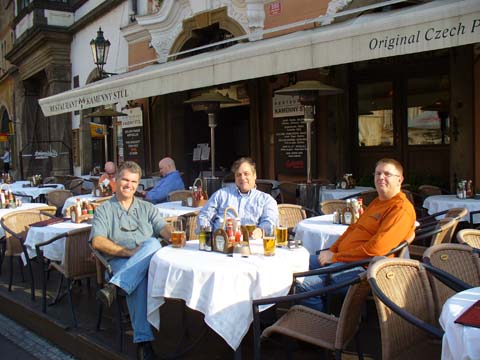 Drinking in Prague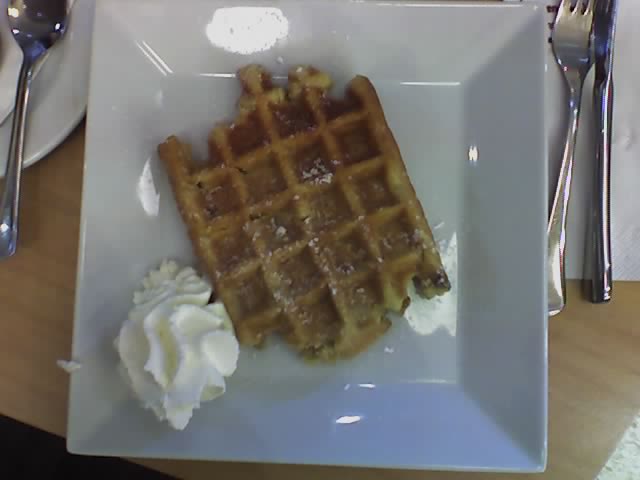 A REAL Belgian Waffle in Brussels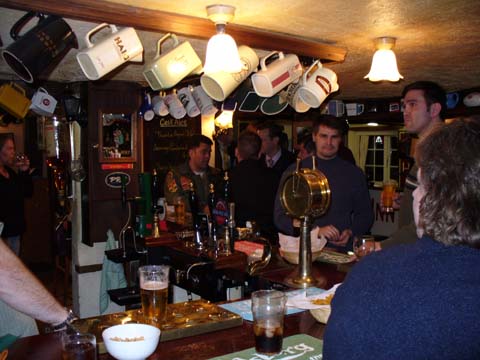 Inside the Green Man pub, Leighton Bromswold, England (my promotion party)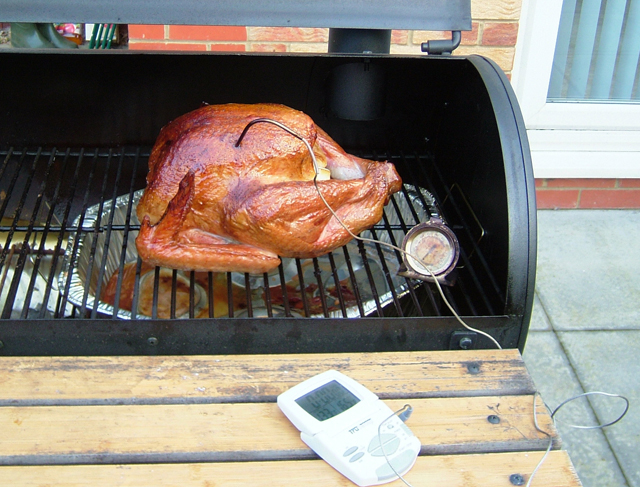 "Doncha wish your turkey was HOT like me?"
&nbsp